Experience Cuba Firsthand Before it Changes Forever
Click on Trip Details below for more information. To secure your space, please fill out the application packet and submit your deposit to Cuba Rhythm and Views, PO Box 2773, Gilbert, AZ. 85299.
Discovery Cuba with Scottsdale Arts Delegation
VIP travel to Cienfuegos and Havana for Havana's biennial and Cienfuegos' bicentennial.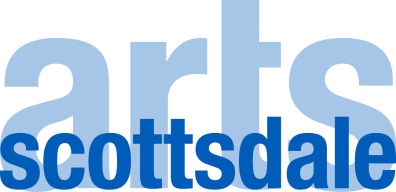 Apr. 10 – 17 Trip Overview
Wednesday, April 10, 2019: Depart Miami
April 10 – 12: Meliã Hotel Jagua, Cienfuegos
April 12 – 17: Meliã Cohiba, Havana
Wednesday, April 17, 2019: Return to Miami

For information, call 602.679.0590