Experience Cuba Firsthand Before it Changes Forever
Click on Trip Details below for more information. To secure your space, please fill out the application packet and submit your deposit to Cuba Rhythm and Views, 1982 E. Oxford Drive, Tempe, AZ 85283.
More trips are being planned for Fall 2018, check back soon for additional details and registration information!
Seven Nights and Eight Days in Cuba with Byron Stripling
One of the Great Jazz Masters of Our Time!
Join Byron Stripling, Neil Birnbaum and Woody Wilson as they lead another remarkable encore musical adventure with Cuba's most celebrated musicians in exclusive private performances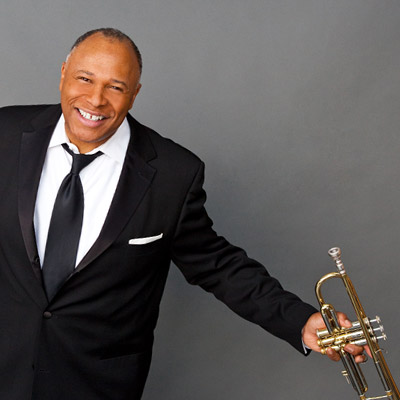 May 23 – 30, 2018 Trip Overview
Wednesday, May 23, 2018: Depart Miami
May 23-25: Hotel Jagua, Cienfuegos
May 25-30: Meliã Cohiba, Havana
Wednesday, May 30: Return to Miami
For information, call 602.679.0590
A Summer Exploration
with La Única's Deborah Richter
Created with educators' needs in mind—but you don't have to be an educator to join us for this remarkable trip.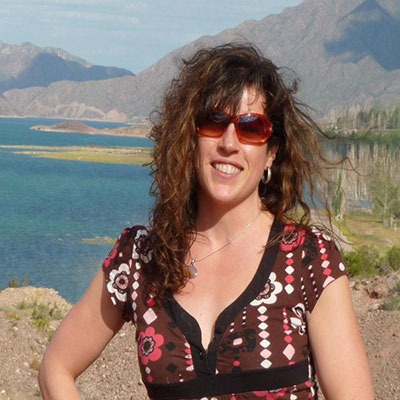 July 11 – 18, 2018 Trip Overview
July 11, 2018: Depart Miami to Cienfuegos
July 11 – 13: Hotel Jagua, Cienfuegos
July 13 – 18: Meliã Cohiba, Havana
Wednesday, July 18, 2018: Return to Miami

For information, call 253.279.5555