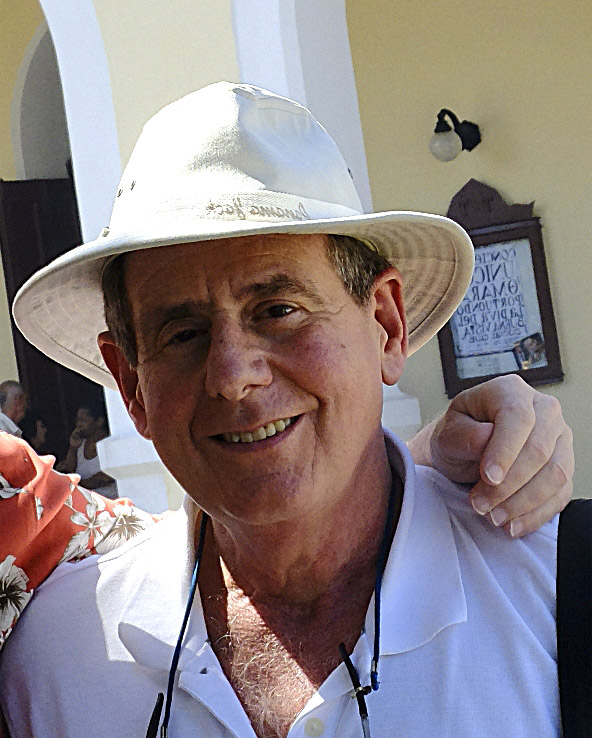 As executive director of the Northwest Sinfonietta, Neil oversees a thriving arts organization committed to excellence, and one of the most respected chamber music orchestras in the nation.
He attended the High School of the Performing Arts, NY (the school about which the movie FAME was made) and graduated from the Manhattan School of Music with a Bachelor of Music Performance. His instrument is trumpet. As a musician he was Principal Trumpet in Honolulu Symphony and the youngest member of the Metropolitan Opera Orchestra.
On the management side, Neil was the Executive Director of the Long Island Philharmonic and Director of Orchestra and Artistic Operations for Florida Philharmonic.
In 2012, and again in 2013, he brought Northwest Sinfonietta on a tour to Cienfuegos and Havana, as the third U.S. orchestra to visit Cuba, and the first U.S. orchestra to perform side-by-side with a Cuban orchestra since the "triumph of the revolution."
We are pleased to have the opportunity to present this one-of-a-kind opportunity," says Neil. "Imagine Cuba's top musicians in a truly intimate and distinctive venue performing just for you. You will be inspired by the music, make new friends and mingle with world-class musicians who just shared their sublime artistry with you. It's a very emotional experience."